Work With a Team You trust
We make it easy, affordable, and effective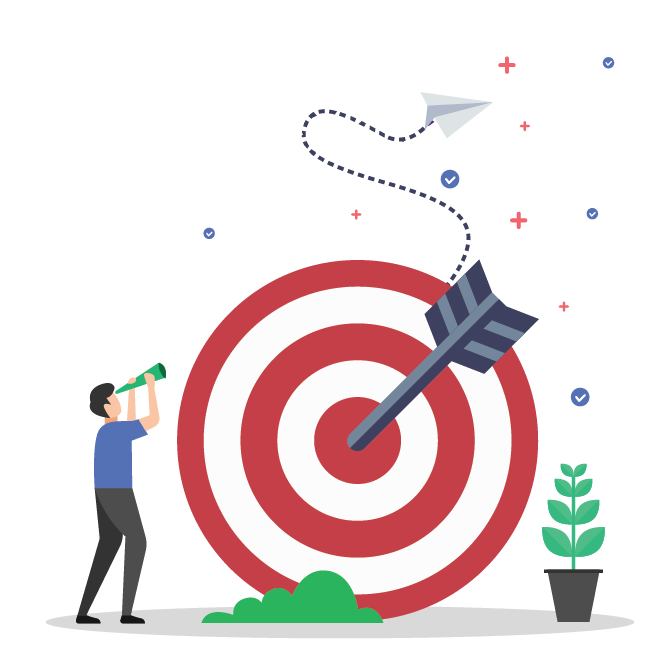 Your clients are there,
you should be too
•  Advertise all over the Internet, on sites like Yahoo,
ESPN, CBS Sports, Weather.com, CNN, Zillow, USA
Today, and the list goes on and on.
•  Place your video on YouTube, Hulu and other
streaming TV platforms, and place your audio on
Spotify, IHeartRadio, Apple Music and other streaming audio platforms.
•  We build and host your website.
•  Search Engine Optimize (SEO) your website with
regular posts and with Search Engine Marketing (SEM) ads on Google.
•  Protect your reputation and ensure your business
shows up on 35 directories across the web, including
Google, Bing, Apple Maps and Siri.
•  Increase your presence on Facebook & Instagram
with both organic posts and paid advertising.
•  Reach thousands of prospective clients and
customers with email marketing campaigns.
Advertise on America's top websites for as little as $408/month*
*minimum 3-month commitment
100,000 IMPRESSIONS GUARANTEED WITHOUT WASTE**
**The number of times your ad will be seen in a 90-day window
• Target customers by geography and demographics
• Target customers by keyword searches
• Target customers who visit your competitors
DIGITAL DIRECTOR JAY GUSSAK, 914-299-4541